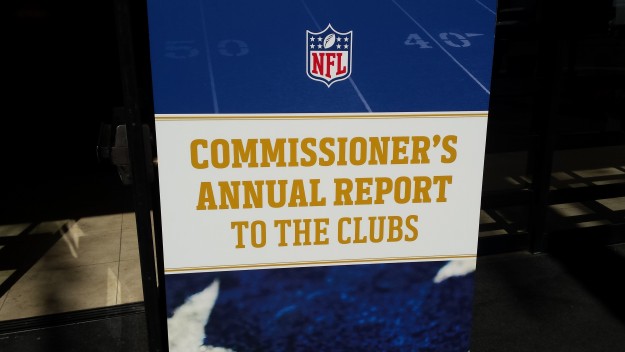 Florham Park – The Jets picked Baylor quarterback Bryce Petty in the fourth round.
That was the perfect spot to select him.
When you pick quarterbacks in the fourth round, there is no pressure to rush their development.
Petty can be brought along the right way, and not get thrown to the wolves, like teams often do with quarterbacks picked high in the draft.
And Petty has a lot to work on, coming out of a simplistic Baylor offense that barely had a playbook. It was a one-read spread attack, a system that doesn't translate to the NFL.
Petty needs to work on things like going through progressions, reading defenses and working out of a huddle.
And if the Jets give him a year or two to work on the nuances he needs to improve, this pick could benefit them down the road. Petty certainly has the raw skills to be a solid NFL quarterback with a good arm, nice build and top-shelf intelligence.
But the key is taking it slow with Petty, which it looks like the Jets will.
***To subscribe to the monthly Jets Confidential Magazine, call 1-800-932-4557 (M-F, 9-5). Get the inside word on Gang Green delivered to your mailbox every month.
---