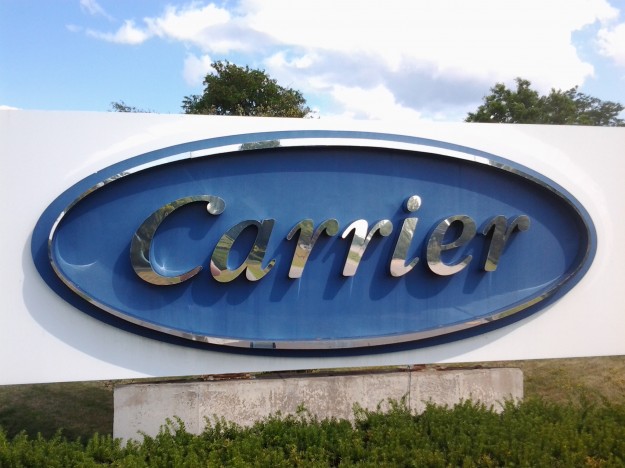 Syracuse – It's time for Part II of Dan's game notes from the Jets-Bengals game. Let's get into it . . .
While Stephen Hill did have a bad drop on a perfect pass from Tim Tebow, he did a nice job on a quick slant from the quarterback in the second quarter.
Hill held on to the pass, even though he was absolutely rocked by 230-pound safety Taylor Mays. It was a big-time hit, and knocked Mays out of the game with a concussion. This play shows you the toughness of the Jets' second round pick. This play gained 12 yards.
Tebow' next throw was a deeps pass to Chad Schilens, but the pass wasn't angled very well, and faded out of bounds.
On third-and-eight, Caleb Schlauderaff seemed to have issues with a blitzer, who got to Tebow, but the quarterback broke a tackle and run for 12-yards.
A few plays later, Tebow ran for 10 yards. On this run, Tebow broke a tackle attempt by 6-6, 280-pound defensive end Jamaal Anderson around the line. As a runner, Tebow is a powerhouse.
The drive ended with a 42-yard field goal by Josh Brown . . .
On the Bengals' next series, Quinton Coples reign of terror got going in earnest.

August 11, 2012
(Premium will return by 3 pm on Sunday.)
---