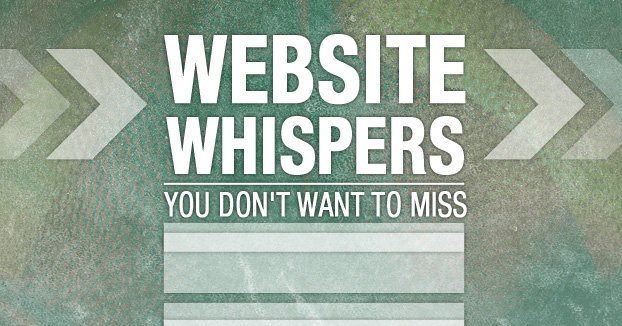 It's time for a heaping helping of Dan's Website Whispers heading into the weekend, with notes on Revis talk, and the quarterback competition. Let's get it started . . .
It's probably a good time for the Jets' front office to shut down the Darrelle Revis talk in the locker room.
It's unhealthy for the team's mindset.
May 31, 2013
Premium will return on SUNDAY night by 9:30 pm.
---