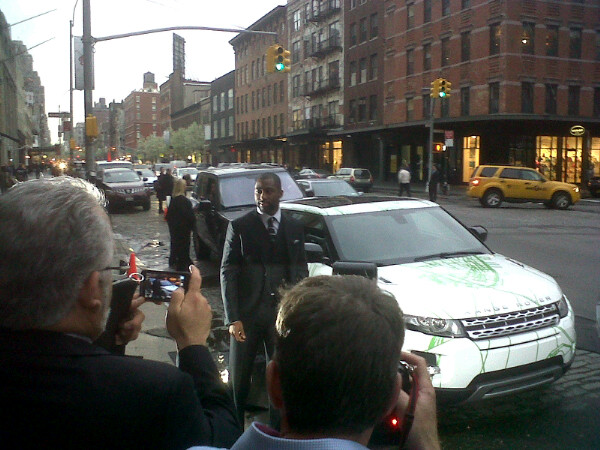 It's time for some more of Dan's Website Whispers. Remember, this content is different than our magazine . . .
So many huge defensive line prospects have a reputation for taking plays off, having an inconsistent motor, if you will.
After all, it's not easy running around full speed at over 300 pounds, every play.
---