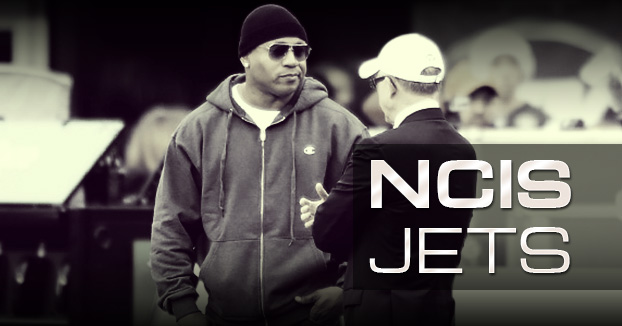 Are the New York Jets tanking this season? There is a ton of media speculation that they are.
What is Todd Bowles' position on this?
On June 13, at the Jets' veteran minicamp, I asked Bowles for his take on rampant media speculation the Jets are tanking.
"Lucky for me, I don't read the media, but my expectations are high and the team's expectations are high and that's really all that counts," Bowles said.
I asked a follow-up question – "What are you looking to accomplish this season?"
"I'm trying to get to the playoffs and win a Super Bowl," Bowles said. "It's no different than any other year."
Bowles made a similar statement at the NFL Scouting Combine in February.
"Football, as a coach, you get energized every year because you're always trying to get to the Super Bowl and win," Bowles said. "There is no rebuilding, there's always trying to win."
So clearly, some people in the media, who keep writing the Jets are tanking, think Bowles is lying.
*****To subscribe to the monthly Jets Confidential Magazine, a must-read for Jets fans, click below, or call 1-800-932-4557 (M-F, 9-5). Tons of inside info on the Jets delivered to your mailbox monthly. Don't miss out!
---