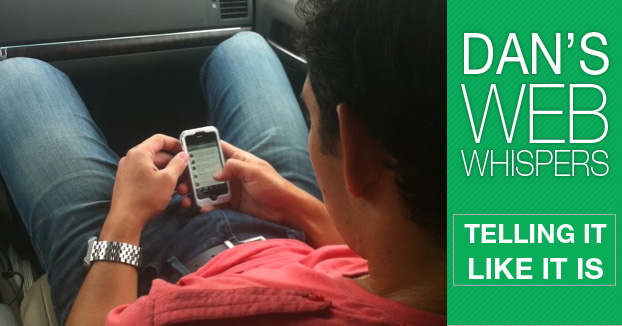 Twice during the bye-week, Mark Sanchez kind of complained about the fan and media criticism he receives in New York. Here is the second time he went down that road, this time with 1050-ESPN.
"You throw a pick at the end of a game or you fumble at the end of a game and lose, oh, man, put some ear plugs in and walk in the locker room, and don't even bother picking up a paper for about a week and a half," Sanchez said about the difference between college and the NFL. "It's such a different game and the expectations are so different. It just reminded me of where I'm at — how lucky I am to be where I'm at — and to remind myself you have to have thick skin here."
Say what?
He feels he's lucky to be ripped all the time?
Strange quote.
Basically what he was doing was expressing some dismay with his critics, but then trying to smooth it over at the end of the quote.
Whatever.
---