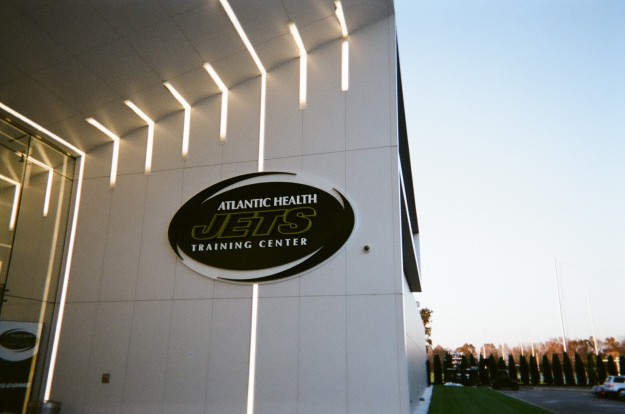 Bart Scott had some thoughts on the Jets upcoming game with the Football Giants.
"That team (has) shown resiliency. The coach has done a great job in coaching the next man up and finding players deep on their roster. Eli (Manning) has shown the ability this year to put that team on his back and win games.
"It's going to be us or them. One of us, the dream is over with. We call this the death round. It's fun. What better place would you rather be? Of course you would like to be sitting in the driver's seat. Of course. That's the obvious. Two games left in the season and still have an opportunity to make it to the playoffs, that's all you can ask for.
"Bob Sutton laid it out for us in our linebacker meeting. If, at the beginning of the year, Roger Goodell said, 'Hey, you've got two games to win and you're in the playoffs.' Would you take that deal? And everybody in there, I think had a unanimous yes. With that being said, two games to try and get to the tournament. That's all you can ask for.
"What you've done before means nothing. It's all about what we do going forward and how we respond to the adversity, because there's a lot of teams in the same predicament, that have to win the last two. We've been in this situation before. We don't like putting ourselves in that situation, but we know how to act in that situation. We know how to come out. You can't save anything for next week because the most important game of the season is this one.
"I could care less about [the rivalry). It's about getting to the playoffs. I could care less about the Jets-Giants thing. If this was some other time, maybe that would be more important earlier in the season. Right now, it's about the playoffs."
---