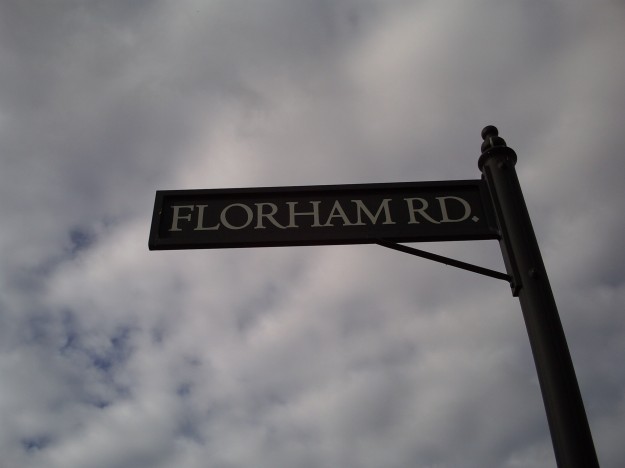 A couple of days ago, Jerricho Cotchery spoke to the Star-Ledger, and had some powerful things to say about the Jets, and why he wanted out. Let's break down what the salt-of-the-earth receiver had to say.
Why did Cotchery ask for his release last summer?
"Every year, you're constantly taking a back seat," Cotchery said.
What did he mean by this?
The Jets were constantly "recruiting over" Cotchery as they say in college sports.
Mike Tannenbaum, no matter what Cotchery did, felt there was better out there, whether it was Braylon Edwards, Santonio Holmes, Plaxico Burress or Derrick Mason.
During the 2010 season, Cotchery bravely fought through a herniated disc and pulled groin, and missed only two games.
Remember that amazing 10-yard catch he made in overtime against Cleveland with a pulled groin, displaying amazing toughness and fortitude.
"I don't know how he did it. It's crazy, but, man, you talk about playing like a Jet," said Rex Ryan after the game.
"Playing like a Jet" didn't get Jerricho very far. He was underpaid and undervalued, and after the Jets signed Burress to take his spot, and started courting Mason, he said, "that is it, enough is enough."
He wanted out. To man with the integrity and pride of Cotchery, some things are more important than money.
Not only was he disgusted with Tannenbaum constantly "better dealing" him, he wasn't happy with the direction the program was headed.
"To be honest, yes, I saw a change," Cotchery told the Star-Ledger. "But to say that I could see how things would turn out for them this season, I can't act as if I knew that. But I just saw a change, and I felt like I wasn't a part of the future there in that type of atmosphere."
The Jets purged their locker room of leadership, moving on from Damien Woody, Shaun Ellis, Brad Smith and Tony Richardson in one off-season. And then to make matters worse, Rex Ryan made Santonio Holmes a captain. It was an astonishing move. Holmes is a heck of a natural talent, but there are few players in the league less qualified to be a captain.
Cotchery couldn't take it anymore. He left $1.8 million on the table, and ended up settling for a league minimum contract with Pittsburgh. But he was happy in Pittsburgh. Money can't buy happiness, or respect.
"As a player, you always want to have confidence," he said. "Confidence definitely starts with yourself, having confidence in yourself, but it feels good when your coaches are confident in you. My teammates were confident in me, that felt good, but the coaches have to be confident in you, too, in your abilities. Just trust you."
This was a shot at Rex Ryan, not Brian Schottenheimer or Henry Ellard.
Both B-Schotty (Brian constantly called J-Co one of his all-time favorite players) and Henry Ellard loved J-Co (it's hard not to).
Mike Tannenbaum and Woody Johnson feel Rex can get through to anybody, so they brought in two receivers who are very hard to handle, Derrick Mason and Plaxico Burress.
The Jets were courting Mason while Cotchery was rehabbing his back early in training camp.
Burress, like Holmes, is a very moody guy, and came across as a hired-gun all season. He never really seemed truly part of the team.
Mason was so disruptive he was traded in the middle of the season to Houston.
The poor treatment, and then release of Cotchery, are a major black marks on the records of Ryan and Tannenbaum.
Not to overstate this, but they basically took the Dalai Lama of the Jets out of the locker room.
Cotchery was a beloved figure, and universally respected.
And as I've said before, he's one of the few people who can get through to Holmes.
Even Holmes, who hates most people, has strong feelings for J-Co.
If the Jets are smart, they apologize to J-Co, and re-sign him.
But this is probably a long-shot.
I know that if I were running the Jets, I would be at J-Co's New Jersey home the day free agency starts.
Aside from it being a good football move, re-signing Cotchery would be great PR, for a team that really needs it.
Not only does the media love Cotchery, but so do the fans.
(Premium will return by 9 pm on Thursday night.)
---