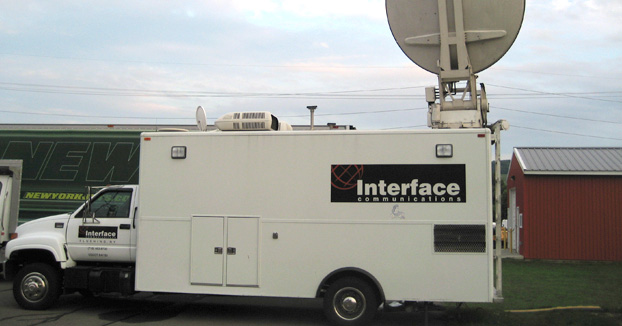 Kind of quiet game for the defensive line, but picking up where he left off from last year, Sione Pouha played very well in his brief stint. He had two run stuffs around the line.
Ropati Pitoitua also had a run stop on the line. He finished with three tackles.
While it was an awful play for the defense, it's worth noting, Shaun Ellis torched Kareem McKenzie on the long catch-and-run by Ahmad Bradshaw. Ellis forced Eli Manning to dumb to Bradshaw.
Calvin Pace had a terrific game. He was very active, finishing with four tackles in about a half of football. Bradshaw's first carry, the runner lost four yards. While Bryan Thomas deserves credit for the tackle, it was Pace who blew up the play in the backfield, and forced the runner into BT's arms.
On the first play of the second possession, Pace had a run stop on the line.
David Harris did some good things, including blowing up a run in the backfield on the Giants' second possession.
After Pace's big hit on Eli Manning that caused quarterback's head injury, Bart Scott did a poor job of attempting to pick up the fumble. Instead of diving on it, he tried to pick it up and get on Sportscenter.
Kenwin Cummings was very active and led the team with six tackles. Cummings best tackle was when he rocked runner Dartrell Johnson late in the game for a loss. This guy is a good football player.
Vernon Gholston had a QB pressure late in the first half.
Lance Laury was late coming off the field in the second quarter, forcing the Jets to burn a timeout.
The Jets starting secondary played well, but not some of the backups.
The Giants second possession ended with a near pick by Antonio Cromartie on bad pass Eli Manning pass (greatly impacted by a Bart Scott blitz).
Early in the second quarter, "Cro" had blanket coverage on a Hakeem Nix crossing route. But on the next play, Cromartie didn't do a great job on a Manning on a back shoulder throw on the right side for a first down.
Cromartie did a heck of a job on Mario Manningham on on a pass down the deep right sideline late in the first half. He was in his hip pocket.
Kerry Rhodes had to be chuckling in Arizona watching Bradshaw's 51-yard catch and run in the second quarter. Rhodes was run out of town for some bad tackling last year, and this play was loaded with bad secondary tackling. Both Jim Leonhard and "Cro" did a poor job attempting to tackle Bradshaw on the sideline.
Marquice Cole snuffed out a screen to Manningham for a loss late in the first half. Cole was beat for a late touchdown by Victor Cruz, the star of the game. Cole could have done a better job, but it was a heck of a catch.
Cole, Dwight Lowery and Drew Coleman all had issues with Cruz. While these three guys need to pay better, Cruz was a major zone and looked like the second coming out of Larry Fitzgerald out there.
Eric Smith had a terrific game. He had a QB pressure on a blitz up on the middle in the third quarter. Smith also blocked a punt in the first quarter, blowing by the punter's personal protector, Andre Brown.
James Ihedigbo had a pair of QB pressures on blitzes late in the first half.
---