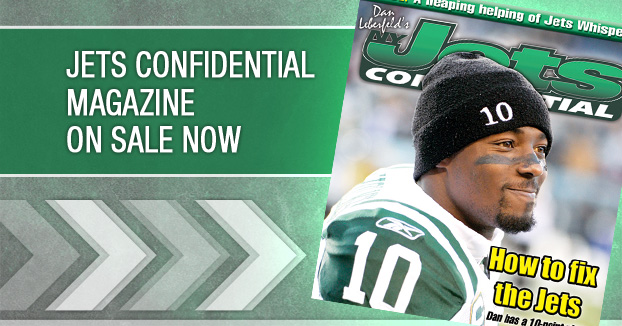 Lawyer David Cornwell thinks NFLPA head DeMaurice Smith needs to go when his contract is up in March.
"Despite my greatest hopes, my personal experience reveals that (Smith's) vision in 2008 was little more than an inside Washington political campaign – high on style, low on substance," Cornwell wrote in a letter to agents. "(His) grandiose pronouncements did not translate into meaningful progress in the business of playing football. Rather than advancing the partnership between players and team owners, the new 10 year CBA relegated NFL players' status to mere employees."
Cornwell would like Smith's job.
---