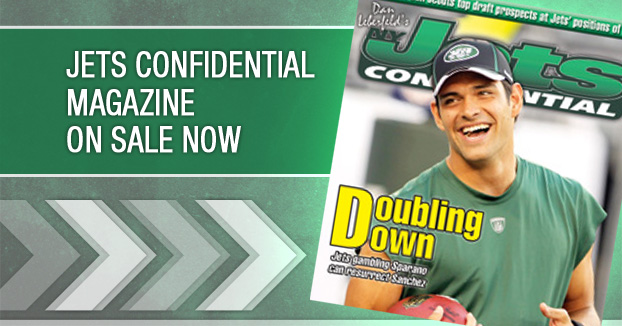 *Since 2009 the Jets lead the league with 6.1 yards per rush in the wildcat formation.
*Tebow will be useful in the red zone, where he scored touchdowns on 28.6 percent of plays the last two seasons (the best rate of any QB in NFL).
*Mark Sanchez has started two full seasons but no Jets quarterback has ever started 16 games in three straight seasons.
---