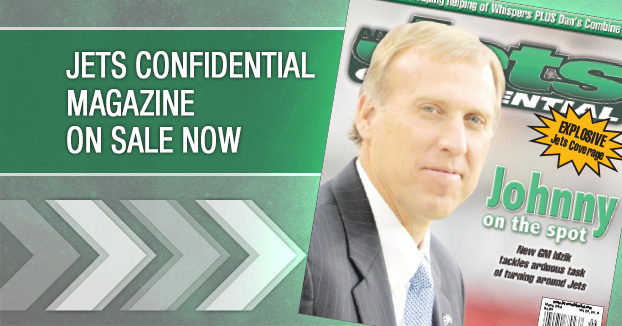 Today, Quarterback David Garrard told a good friend that his problematic knee is going to force him to retire.
He reached out to his friend Adam Schein via text and said, "Having to call it quits. My knee is not holding up. Continuing to swell after practice."
May 15, 2013
Premium will return by 11 pm on Thursday.
---