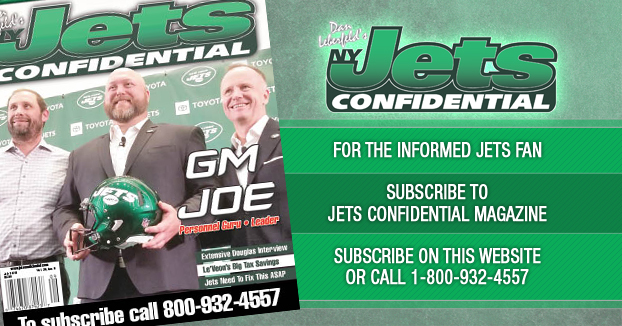 While the Jets' season didn't start how they wanted, two moves made a powerful cultural statement as the organization tries to rebuild their football culture.
Cornerback Trumaine Johnson was benched against Cleveland and replaced by Nate Hairston (who wasn't bad). Star safety Jamal Adams was benched for five plays.
Under the previous two regimes, you would need to call in the National Guard for a starting player to be benched.
Think about this for a second: One season and one game into a five-year, $72.5 million deal with $45 million guaranteed, the Jets benched Johnson. This is an huge story!
Adam Gase was asked why he did it.
"We just decided not to play him," Gase said after the Cleveland game.
A tabloid headline writer was outraged by this answer.
Headline – "Jets' response to sudden Trumaine Johnson benching is shameful."
No, it wasn't shameful at all.
Has Bill Belichick ever explained why he benched Malcolm Butler in the Super Bowl? No.
So why do the Jets owe the media an explanation on why they benched Johnson.
Benching Johnson made a powerful statement to the players, regardless of the media not getting an explanation. As did Adams brief benching after a mental error.
It proved, anybody, no matter how much you make, or where you were drafted, is replaceable, under the new coach and GM.
Gase and GM Joe Douglas are trying to change the damaged football culture they inherited. It's going to take time. These moves help to start chipping away, and send a strong message to the players.
*********************************************
To subscribe to the monthly Jets Confidential Magazine, a must-read for Jets fans, click below, or call 1-800-932-4557 (M-F, 9-5). Blunt, but fair.
---