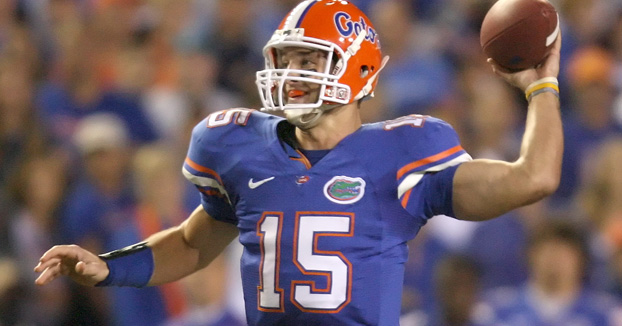 This is a pretty deep draft, so the Jets addition of two additional sixth round picks (Picks 202 and 203), should be able to help them.
They got the picks due to free agents lost last year (Drew Coleman, Braylon Edwards, Shaun Ellis, Brad Smith and Steve Weatherford).
They also received two seventh round picks.
---