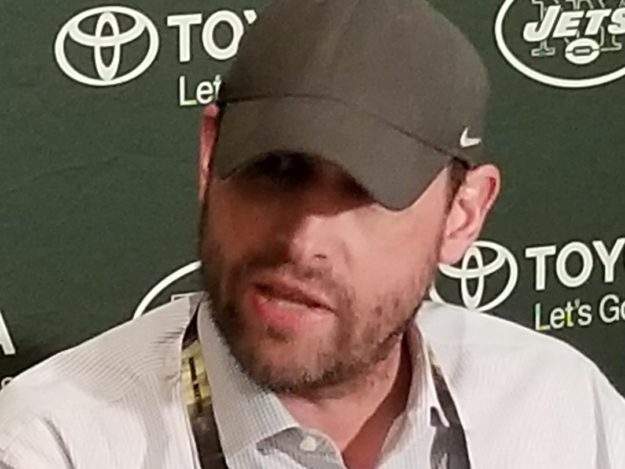 NFL Network's Ian Rapoport announced that Mike Maccagnan and Adam Gase fought over the value of two Jets free agent additions.
Rapoport announced today that Gase thought the Jets overpaid for running back Le'Veon Bell and linebacker C.J. Mosley in free agency.
"Adam Gase likes Le'Veon Bell, just did not love spending that much money for a player at that position," Rapoport said of the Jets signing Bell to a four-year, $52.5 million deal. "It's really just the running back position itself. So he likes the player just didn't love the price tag.
"I was told Gase didn't want to pay more than about $13 million (for Mosley). So the disagreements on the price were something that were clearly issues."
Considering Gase must coach these two key free agent additions moving forward, how are these two players going to feel about their coach thinking they're overpaid?
If somebody from Gase's camp leaked this, perhaps they should have thought twice about.
******************************************************************
To subscribe to the monthly Jets Confidential Magazine, click below.
---