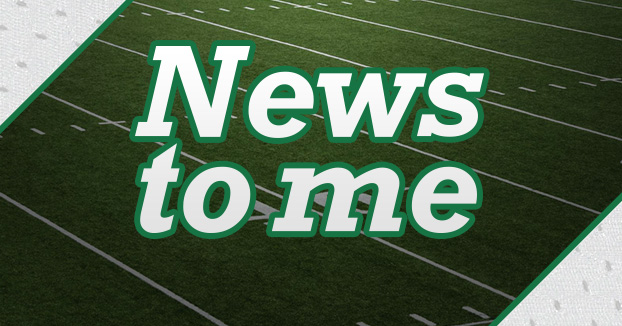 Change in the premium update timetable. The next premium update won't be until 2 am. Sorry for the inconvenience. Thanks for the understanding.
I really didn't like this scenario.
It was unfair to the players involved.
It needs to be avoided in the future.
September 20, 2013
Premium will return by 2 am on Monday.
---