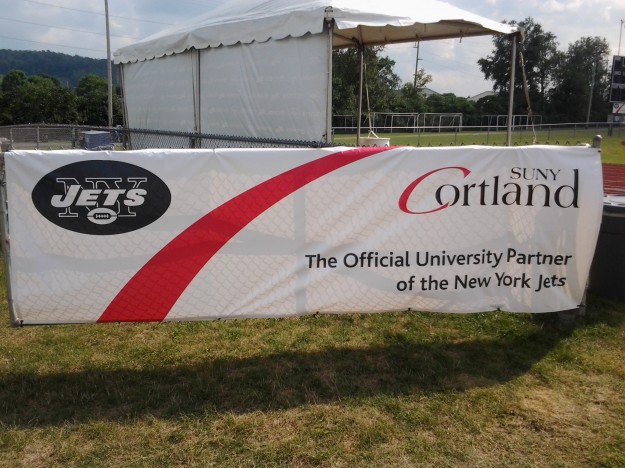 Cortland – If I were Joe McKnight, I would have thrown the football at D'Anton Lynn, also.
Training camp is tough enough, without players getting hit by teammates going out of bounds.
Long-shot players like to make a name for themselves with these kind of chippy hits.
What Lynn did was wrong.
And McKnight had every right to be pissed at him.
---