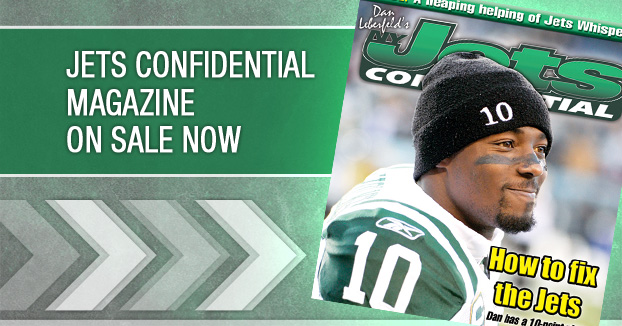 . . . the Arizona Cardinals.
Manning likes playing indoors, after so many years at the RCA Dome and now Lucas Oil Field, and the Cardinals have a retractable dome.
Also, it's a low-key media market, something else Manning likes.
And let's no forget the Cardinals have perhaps the NFL's best receiver, Larry Fitzgerald.
So if Peyton does hit the market, Arizona will have a very good shot at him.
---