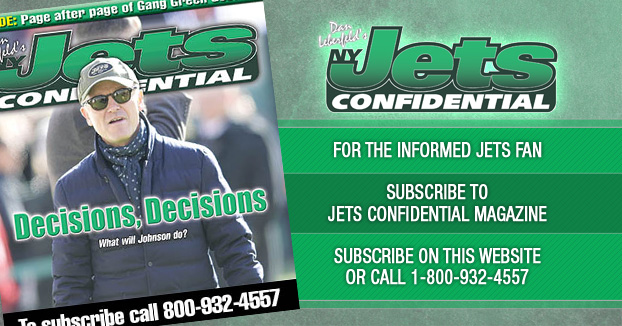 ESPN's Adam Schefter announced that former Minnesota Vikings linebacker Anthony Barr will sign with the Jets.
Barr was a good player for the Minnesota Vikings, but he can be an even better one with the Jets.
During his five seasons with the Vikings, he played 4-3 outside linebacker, not a lot on the edge.
You put Barr in a 3-4 defense, and play him on the edge as an outside linebacker, he could help the Jets' pass rush quite a bit.
His last two years at UCLA, playing on the edge, he had 23.5 sacks.
Before the 2014 draft, Nolan Nawrocki wrote, "He has exceptional take-off speed, acceleration and closing burst."
Nawrocki added, "A highly-productive athletic specimen with pass-rush potential to effortlessly emerge as a double-digit sack producer."
In Minnesota he had just 13.5 sacks in five seasons.
But the way the Jets will use them, more on the edge, expect a lot more than that, and numbers closer to what he produced in college.
******************************************************************
To subscribe to Jets Confidential Magazine, click below, or call 1-800-932-4557 (M-F 9-5). A must-read for Jets fans. So much stuff you won't read elsewhere.
---