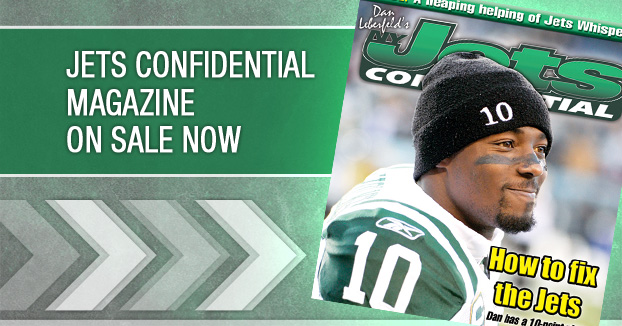 It's official, Brian Schottenheimer is the new offensive coordinator of the St. Louis Rams.
I'd give credit to the writer that broke the story, but some many different reporters took credit for the news, it's hard to tell who was first.
Considering how so many Jets fans viewed Schottenheimer in such a poor light, they must think Fisher is a fool for making this hire.
But Fisher has been a very good coach for long time in the NFL, spending 17 years as the head coach of the Houston Oilers-Tennessee Titans. He took over the Rams about a week ago.
He has a terrific reputation.
What gives here?
Has Fisher lost his mind, or was the Schottenheimer criticism over the top in New York?
We will see in a couple of years.
---