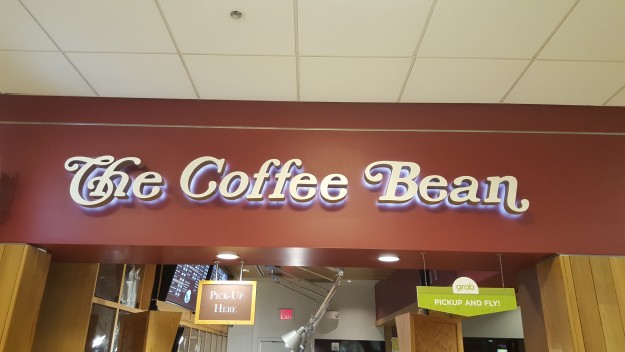 Jets GM Mike Maccagnan spoke to the media today.
He didn't say much.
It was very boring.
But that doesn't matter.
His actions matter, not his words.
Mr. Coffee has a very busy off-season coming up.
He needs to make the requisite moves necessary to turn the 2017 Jets into a playoff contender.
He's got to improve the Jets' pass coverage, their pass rush and add a veteran quarterback, to name a few areas of need. He also has a lot of profligate contract matters to fix with Jackie Davidson.
He's got a lot on his plate.
It doesn't matter that his press conference was like watching paint dry.
What matters is that he fixes the Jets this off-season.
And that is going to take a lot of double espressos.
*****To subscribe to Jets Confidential Magazine, click below or call 1-800-932-4557 (M-F, 9-5). A must-read for Jets fans.
---