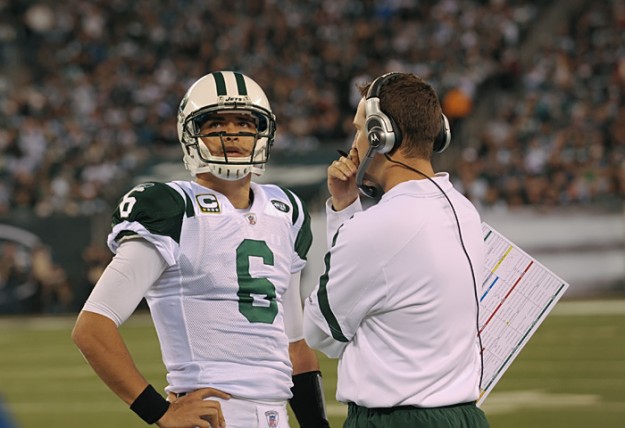 Brian Schottenheimer needs to move on after this season.
Unless the Jets make a QB change.
He's taken this QB as far as he can.
It's time for the Jets to see what Bill Callahan can do.
And this divorce will be good for both sides.
It would be best for Schotty, who is a good man, to move on to his next challenge.
The Jets need a coordinator who is great at consistently dialing up the best first read.
Because it's rare Mark Sanchez gets beyond that.
Maybe Callahan can deal with this challenge more effectively.
---