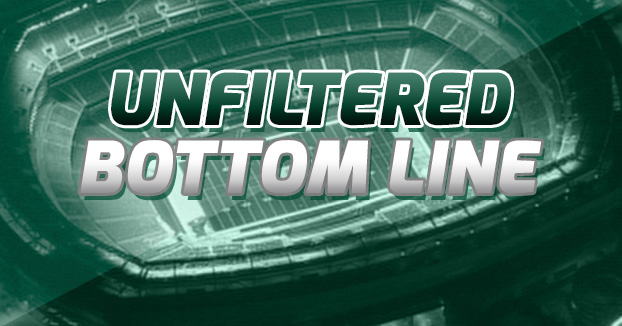 Mitch Trubisky was benched in the Chicago Bears' win over the Atlanta Falcons on Sunday.
And the quarterback who replaced him, Nick Foles, will start on Sunday against the Indianapolis Colts.
Barring an injury to Foles, this could be the end of the road for Trubisky as the Bears' starter.
Some will be quick to attack Trubisky as a "failure" or "bust."
I'm not one of those people.
It's not his fault he didn't live up to expectations.
The fault here lies with the people in Chicago who decided to pick a mid-late round QB prospect with the second pick overall, and trade up for him, to boot.
This player couldn't beat out QB Marquise Williams his first couple of years at UNC, the same Williams who went undrafted and ended up playing in the CFL.
The bottom line is the Bears way over-drafted Trubisky, who struggles reading defenses.
Not only should this player not have gone in the first round, but probably not in the second or third either.
So the blame here is on the team, not the player.
Don't overdraft a QB, with mid-late round talent, and then expect him to come in and be elite.
I'm sorry folks, this one is more on the decision-makers than the player.
******************************
To subscribe to the monthly Jets Confidential Magazine, click below, or call 1-800-932-4557 (M-F, 12-4). The unfiltered bottom-line about the Jets without the cheap shots and snark. Get it, you won't regret it!
---