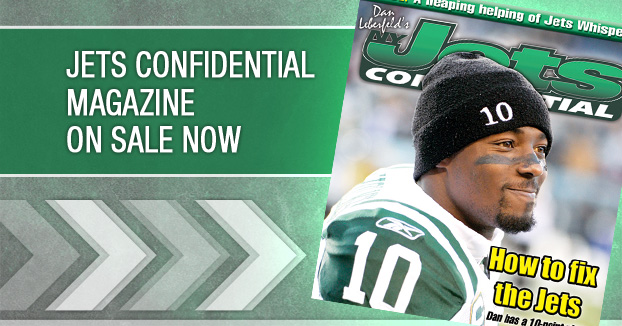 According to ESPN's Rich Cimini, "If [the Jets] wanted to release [Santonio Holmes], they'd have to do it by Wednesday to avoid a $15 million guarantee. As it stands now, he's already guaranteed $7.75 million for 2012."
Releasing Holmes has to be a consideration.
He's very bad for their locker room and team chemistry.
I'm not saying they should definitely do it, but the consideration needs to be on the table.
---