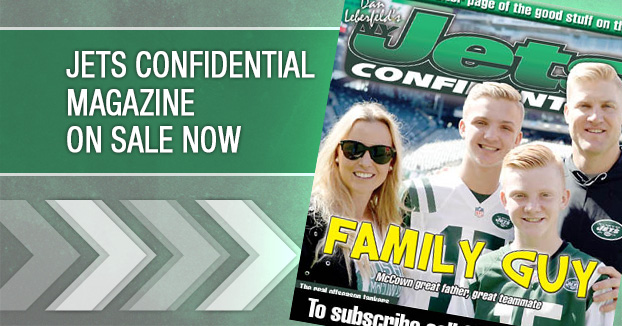 The Jets have a controversy swirling around them.
Their owner said something recently that angered some of their fans. Some of their fans also supported what he said.
A congressman, from the Jets' stronghold of Long Island, ripped the Jets over what their owner said.
On Tuesday, the media will be at the Jets' facility for the first time since the owner made the polarizing statement.
Somebody needs to stand in front of the media and try to bring people together.
That man is quarterback Josh McCown, perhaps the best leader in the building; the epitome of an alpha dog.
The Jets need to put their QB "competition" on the side for a second, and let McCown be the spokesman for the Jets' locker room (and organization) at this uneasy time.
The Jets need McCown's leadership on Tuesday.
There is no way around it.
---