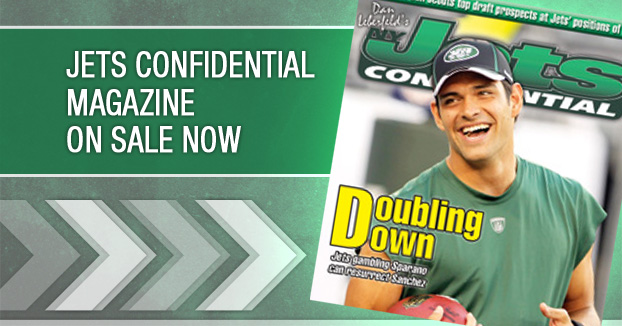 Darrelle Revis is the Jets' best player.
Also their highest paid player.
They need his help to fix their locker room issues.
They don't need him to throw fuel on the fire like he did on ESPN this week.
Using words like "circus" and "disarray" to describe the team he plays for, is awesome for the media (so I'm not complaining), but awful for the organization he works for.
Rex Ryan needs to talk to his only superstar and say, "I need your help to fix our problems, and you saying stuff like that, isn't helpful."
(We have more on Revis in our current premium article.)
---