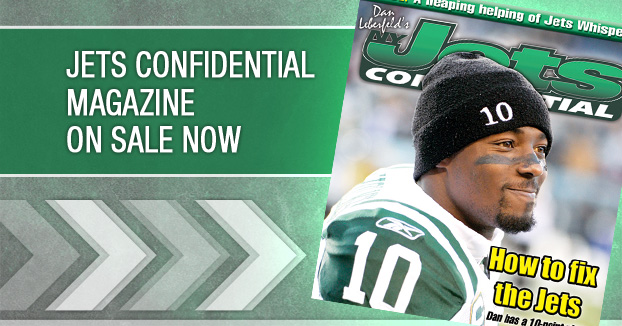 Jerricho Cotchery asked to be released last summer because he felt disrespected by the Jets organization.
He signed a one-year deal with Pittsburgh.
Now it's time to right a wrong. It's time for the Jets to bring him back.
They missed his leadership in the locker room, and more importantly, in the wide receiver room.
If there is anybody who can get through to Santonio Holmes, make him see the light, it's the highly-respected J-Co.
With Plaxico Burress probably one-and-done, why not sign Cotchery to take his spot.
That would instantly improve the locker room chemistry, which is a problem right now.
---