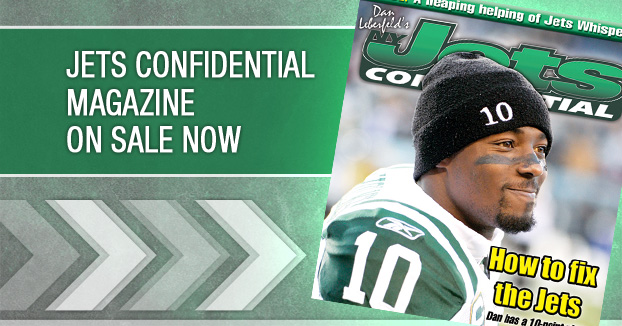 The New York Jets have signed G Trevor Canfield to a reserve/future contract. The announcement was made by General Manager Mike Tannenbaum.
Canfield (G/6-5/307/Cincinnati/Cincinnati, OH) was released from the practice squad by the Jets (09/19/11) after being signed to the team's practice squad (09/04/11).  He initially joined the Jets during training camp (08/04/11). Canfield entered the NFL as a seventh-round selection by the Arizona Cardinals.  He spent time on their practice squad until he was signed by the Seattle Seahawks (12/30/09) and waived (04/16/10).  Canfield then signed with the Detroit Lions (04/19/10) and was waived (08/26/10). 
Canfield was with the Jets in the summer, but hurt his knee in camp, it was slow to heal, so he was released in the middle of September.
Canfield is underrated. He was a terrific player at the University of Cincinnati, with nice size and toughness.
---