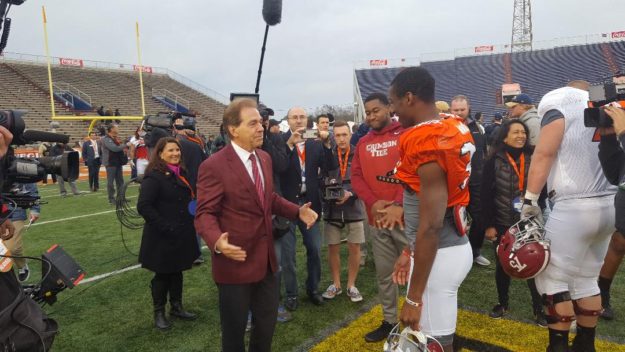 After the season, Jets owner Christopher Johnson gave contract extensions to Todd Bowles and Mike Maccagnan.
This came after a pair of 5-11 seasons.
"I told you at the beginning of the season that that was going to be based on progress and I did see that progress," Johnson said after the 2017 season. "It might not have shown up on the final scores. But within the locker room, on the practice field, out during the games, I did see progress. I was more than happy to extend both Mike and Todd."
But from this point on, the Jets owner should judge his coach and GM on wins and losses.
"Show me a gracious loser and I'll show you a failure," said Knute Rockne
"Winning is habit. Unfortunately, so is losing," said Vince Lombardi.
The 2018 Jets should be about winning football games.
There can't be any other measuring stick.
*****To subscribe to the monthly Jets Confidential Magazine, an unfiltered bottom line look at the Jets, click below, or call 1-800-932-4557 (M-F, 9-5).
---