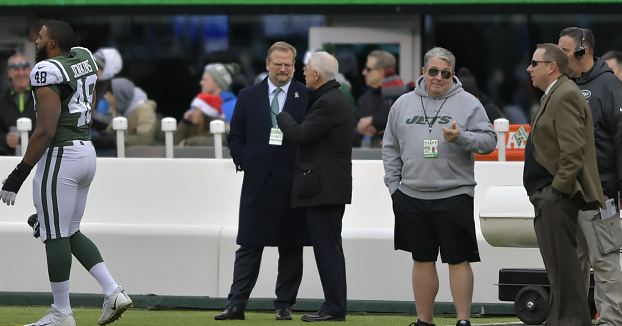 Q)What are your thoughts on the performance of Blake Bortles?
Williams: We knew he was a pretty good scrambling quarterback and a lot of the short dump off passes ended up being explosive plays. In the second half, we came out and did a little better, but we didn't start off that way at the beginning. The small passes ended up being explosive."
Q)What did you think of the defensive effort in Jacksonville?
Williams: The defense definitely picked up the slack in the second half, but overall we could have started off faster. At the beginning, we had a lot of good third down situations for the defense and some how we let them off and get the first down. It's hard when your defense is on the field for so long and especially tough when we are shooting ourselves in the foot.
Q)What are your thoughts on the 1-3 start?
Williams: It's really frustrating and I see the potential in this team and I still believe in these guys and it's really hard. At the beginning of the season we started off really fast and strong and with a lot of great energy, passion and fire. I'm not saying we lost that, but three straight losses could effect that a little bit. Now we are going back home and I think if we get this next game we could pick that up a bit more.
---