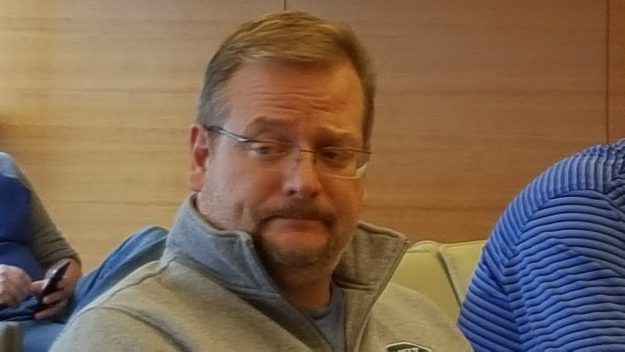 Florham Park – What does Jets GM Mike Maccagnan think about his team right now?
"We're obviously disappointed by the season in terms of the record (3-7)," Maccagnan said. "I think every season you go into, you never really know how things are going to unfold and you always have hurdles and challenges."
And the Jets clearly haven't done a great job dealing with the "hurdles and challenges."
So where do they go from here?
"We still have a little over a third of the season left to play, we'll continue to analyze ourselves, try to figure out ways to make ourselves better," Maccagnan said. "We obviously all need to do better at our jobs. I think Todd has mentioned that – whether it's playing, coaching, or even scouting, on the personnel side, and that's kind of what we're focusing on."
While some want the Jets to write off the rest of the season and go with young players, that isn't Maccagnan's world view.
"We're focused on trying to be as competitive as we can be and win as many games as we can," Maccagnan said. "That's the business we're in."
---