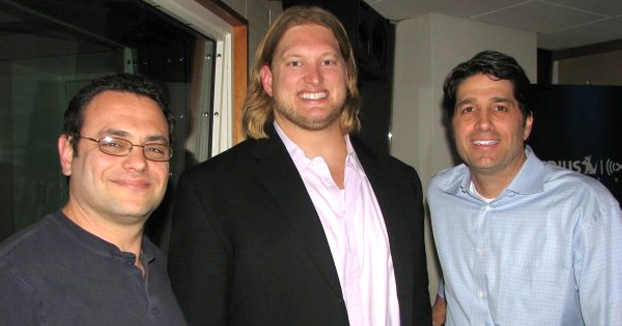 Jets center Nick Mangold played very well against the Football Giants.
Here are some examples of his terrific play –
On the Jets' first carry of the game, Shonn Greene ran up the middle, behind Mangold, for a gain of seven.
Then, on the first carry of the Jets' second series, Greene ran up the middle again, behind Mangold, this time for a gain of five.
"I don't think I've ever seen Nick Mangold play better," said Rex Ryan about Mangold's first half performance (he didn't play in the second half).
---