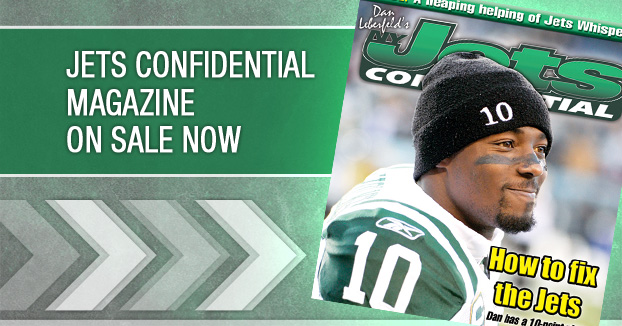 Former Jets LB Marvin Jones is part of a group of former NFL players suing the league over how concussions were treated.
A league lawyer claims this case has no business being in court.
"You don't get to come to court," NFL lawyer Beth Wilkinson said. "They should go through the process that's laid out in the (CBA) agreement."
21 player lawsuits have been filed in six states.
The players involved in these suits include Jones, Tony Dorsett, Ottis Anderson, Mark Duper and Jim McMahon.
Some of these players are dealing with medical issues they feel are related to multiple concussions.
---