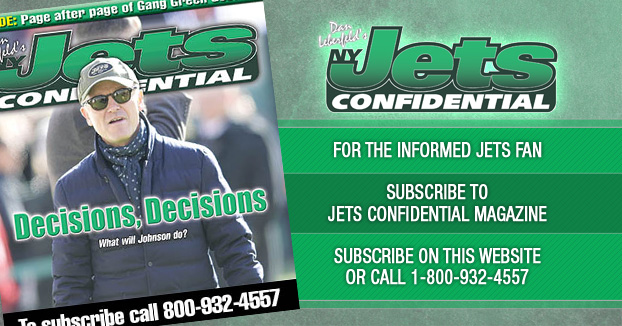 So many people want to fire a bunch of these guys after a rough season.
But maybe sometimes it's best not to.
Talking about firing assistant coaches.
The Jets went 7-9 in 2019; obviously not a great record.
Head coach Adam Gase is coming back next year. Christopher Johnson said that on November 13.
But what about his staff?
After a rough season, there's always speculation about whether some assistants will be fired.
I don't get into speculating on that stuff because we are talking about people with families and mortgages – human beings. This isn't a video game, so I'm not into the sport of firing people in print.
But honestly, maybe it's a good thing this year if the Jets keep their staff together, and give the players continuity.
There has been constant change on the coaching staff at One Jets Drive, and that's not the best thing for players, always having to start over.
So maybe for this Jets off-season, leave the staff intact, and see what happens. Give continuity a try.
Hey, Adam Schefter, Ian Rapoport or Mike Garafolo might announce in the coming days the Jets are making staff changes. We will see.
But if they don't, with Gase's job secure this year, why not just leave the staff alone, and see what it looks like to have the same staff come back for a second year in a row?
That might be worth a test drive.
***********************************************************************************
The new issue of the monthly Jets Confidential Magazine comes out early next week. To subscribe to this must-read for Jets fans, click below, or call 1-800-932-4557 (M-F).
---