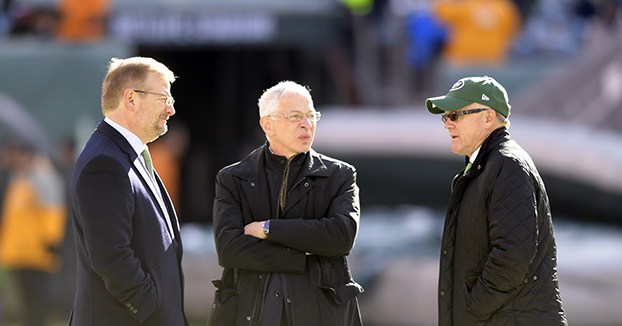 In the third quarter of the Jets 31-12 loss to Jacksonville, Jets CB Trumaine Johnson gave up a 67-yard TD to Jaguars WR Donte Moncrief.
It wasn't a lack of execution that allowed Moncrief to soundly beat Johnson.
It was related to speed.
Johnson timed at 4.61 when he came out of college, and Moncrief ran a 4.4
Moncrief is much faster than Johnson.
And Johnson was given no help over the top to deal with the speed disparity.
That's what happened.
End of story.
---