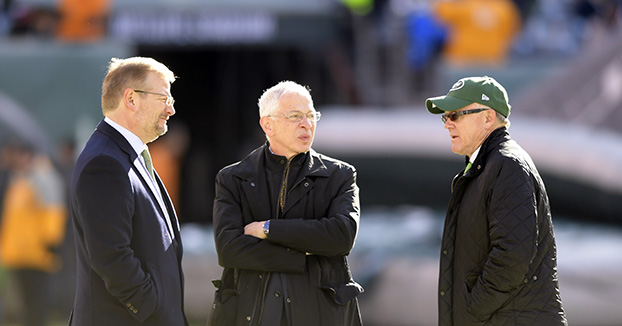 Phoenix – Now that the Raiders are moving to Las Vegas, can other states now open sports books?
Sports books are obviously where you can bet on games, legally.
Obviously many states have casino gambling, but only one has sports books – Nevada.
The NFL (and other leagues) have successfully fought tooth-and-nail, in court, to keep other states from opening sports books. They don't want players and coaches living near sports books.
New Jersey has been trying for years to get legal sports books to help struggling Atlantic City, but have lost in court.
Now that there will be an NFL team in Las Vegas, with sports books aplenty, shouldn't places like New Jersey and Delaware (another state that lost in court), be allowed to have sports gambling?
Stay tuned.
---