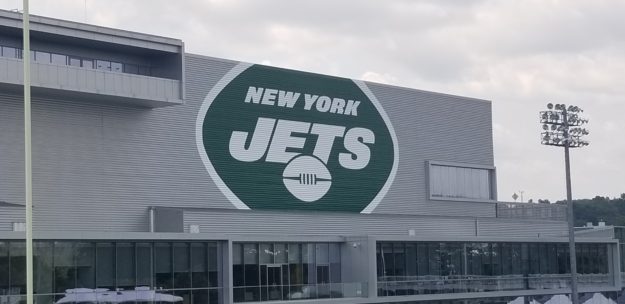 There is no way to spin what's going on with the Jets' defense.
They have been historically bad in recent weeks, and it must change.
As Tony Dungy always said when coaching: "No excuses, no explanations."
No Jets fans want to hear any spin on this like "they're young" or "there were some good stretches."
None of that matters. Just say, "We're playing terribly and it must change." No words are necessary beyond that. No long explanations.
As Elvis Presley once famously sang – "A little less conversation a little more action."
Everyone involved needs to take ownership and do something about this – the status quo isn't going to cut it.
All those involved must do their jobs better. That is the bottom line.
We will see if they can moving forward.
But there is absolutely no way to spin what's going on.
None.
***********************************************
To subscribe to Jets Confidential Magazine, click below, or call 1-800-932-4557 (M-F, 12-4).
---