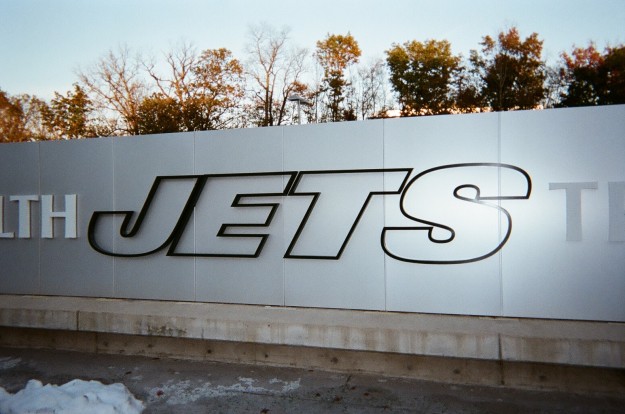 The Jets haven't done a great job of covering tight ends this year, even before the Jim Leonhard injury.
What is going on? Jets defensive coordinator Mike Pettine was asked about this issue.
"(Playmaking tight end) is the kind of the growing trend in the NFL," Pettine said. " Look around the league. New England really started it. We have a guy (Dustin Keller) that's a match-up problem for us when we go against our offense in practice.
"I think that's a need that defenses need to address, to find that hybrid, whether it's a bigger safety that can support the run or whether it's a coverage linebacker. You can't really go with a true linebacker against them and you really can't go with a true (defensive back) at times.
"Looking at the way the league is trending, you certainly need to be aware of (doing a better job of covering tight ends)."
---