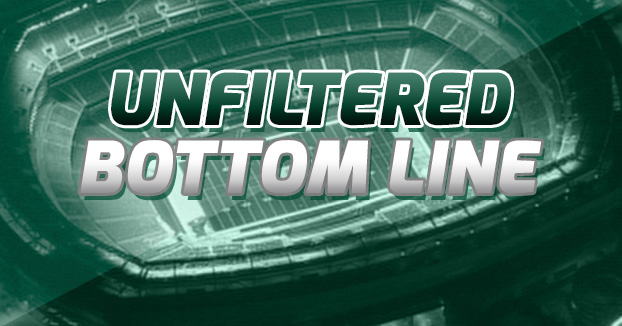 The news cycle is weird these days, so it you are fan, it's hard to know what information to latch on to . . .
April 3, 2014
Premium will return by 9:30 pm on Friday.
*Throwing guys open means throwing to a player who is covered, and hoping he can win a jump ball. Quarterbacks often do this with tall receivers.
---