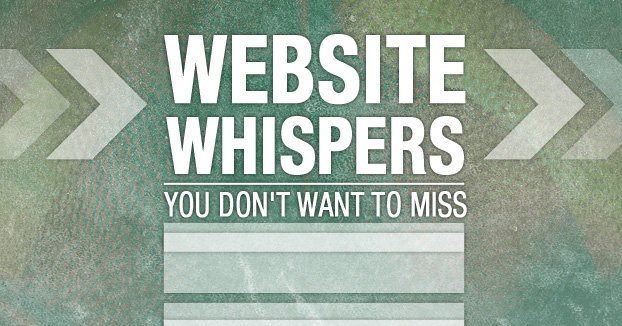 Florham Park – Dan checks in from Florham Park with a bunch of notes from inside the Jets facility. Sign up now – just $7.95, the price of a beer at the game . . .
After the Jets finished stretching, Antonio Cromartie did extra stretching with a trainer.
And what the trainer was doing to him almost looked like torture.
The trainer was pulling on his left leg – pulling it outward by grabbing Cro's shoe.
This must be a hip-related stretch.
Hip issues aren't anything new for Cromartie. He had them dating back to San Diego. It's something he's just going to have to learn to live with . . .
Considering his hip concerns, there is now way the Jets should allow Antonio Cromartie anywhere near kick returns.
Though it has to be temping.
The Jets kick return game needs help.
Clyde Gates returned three kicks against Buffalo, and all three returns were underwhelming. He had a 17.7 average on the three returns.
You don't get a lot of chances to return kicks in the NFL these days, so you have to take better advantage of these opportunities.
While the blocking wasn't great, Gates seemed very tentative, and it didn't take much to take him down.
Watching him in practice today, he was clearly limping. He's dealing with a knee issue.
So why are the Jets going to use a tentative kick returner, on a bad leg, again this week?
Here is what is clearly going on.
The Jets know they need to do a better job on kick returns, but they are biding time for Mike Goodson's return.
Goodson is a very good kick returner with 91 career attempts during his four year career, three in Carolina and one in Oakland.
So instead of bringing in a kick returner for four weeks, they had Gates keep the seat warm for him . . .
In practice today, Geno Smith was high on a pass to Jeremy Kerley.
It was a somewhat short pass (I can't say what it was because that is against the rules).
But the point is simple. The Jets are running a West Coast offense. While Geno has had some success on deep passes, the bread-and-butter of this attack is throwing short-to-intermediate passes to players in stride and letting them run after the catch.
Smith needs to do a much better job of this to be a top-shelf West Coast quarterback . . .
The Jets are coming off a 20-penalty game against Buffalo, so cutting down on flags is a big emphasis this week in practice.
The Jets defensive line will have a big challenge against Tennessee keeping their cool.
The Tennessee Titans have two very chippy offensive linemen – two guys who can get under your skin in center Rob Turner and right tackle David "Big Country" Stewart. These two are very feisty and get into a lot of scuffles. So the Jets big guys up front will need to fight to keep their composure . . .
Linebacker Scott Solomon has been a big help to the Jets this week. He played for the Tennessee Titans last year, and was with them in the off-season and summer in 2013.
He knows a lot about their operation, and has provided good insight to players and coaches in Florham Park today . . .
While Kenrick Ellis is able to play, his back clearly still isn't 100 percent.
After stretching today, he was with the trainers, not on the practice field.
But for his current role, spelling Damon Harrison a few plays a game, his back is sound enough to handle that . . .
Marty Mornhinweg made it clear today – don't put Geno is Canton just yet.
"We are going to have some ups and downs here," Mornhinweg waid about Smith . . .
September 26, 2013
Premium will return by 9:30 pm on Friday
---