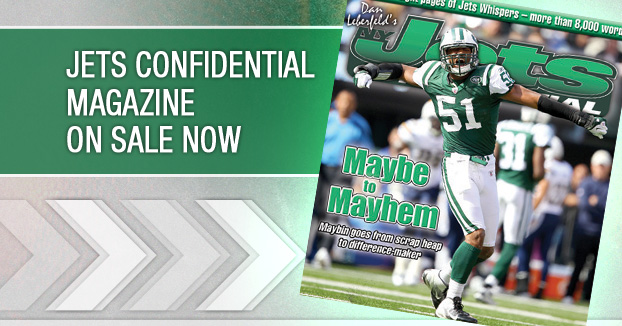 "His stop-start and change of direction – a scary kind of guy." – Rex on Shady McCoy
"I had Trufant out there trying to break contain and (had defenders) try to box him in." – Rex on simulating Mike Vick with his scout team.
"Andy Reid puts his players in a position to be successful." – Rex on Andy Reid.
"Marty Morhinweg has done a great job with him." Rex on maturation of Mike Vick as a passer.
"Our defense is starting to hit our stride." – Rex on his defense.
"If we have to go to somebody else, that could be a problem." – Rex on his current safety situation, and how they are thin at the position.
---