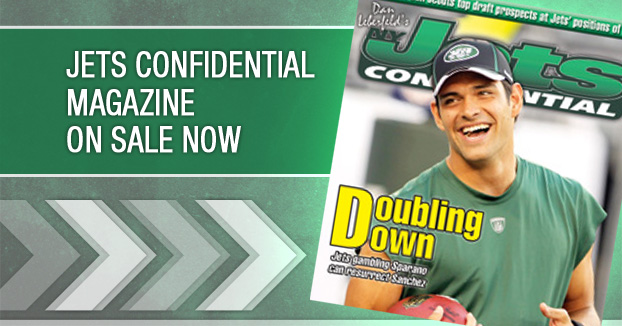 Maybe Darrelle Revis should stay away from Bristol.
During an appearance on ESPN, not only did he go after his own locker room, by calling it a "circus" and claiming it's in "disarray."
He also called the coach of the Jets biggest rival, New England's Bill Belichick, a "jerk."
Rex Ryan believes in free speech for his players, and Revis is certainly taking advantage of it.
But is it smart to insult the coach of a division foe, and give his team locker room fodder? Probably not.
---