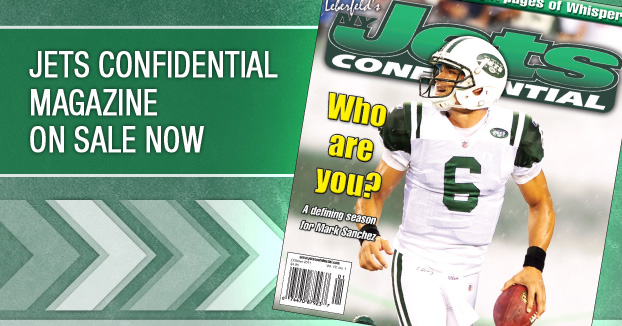 Here is Rex Ryan's breakdown on the Jets injury report –
"Out (are) Logan Payne and Robert Turner.  Questionable (is) David Harris with his toe, Santonio Holmes with his knee and quad (and) Eric Smith with his ankle.  All three of these guys were limited: All those guys are questionable. 
"Probable, the rest of them, and they were all full practice:  Plaxico Burress, ankle, Mark Brunell, calf, Marquice Cole, ankle, (John) Conner, ankle, (Jeff) Cumberland, hamstring, (Marcus) Dixon, knee, (Wayne) Hunter, knee, (Derrick) Mason, knee, Joe McKnight, finger and Sione Pouha, knee and ankle.
"I feel good about David (Harris) playing.  The other two guys, I think it's questionable whether they play.  I'm hoping they do, but we'll see.  I think if the game was today, it would be questionable that they would play. 
"I do feel good about David playing.  I think with Tone (Holmes) and Eric Smith, they're questionable.  They looked good early in the week in practice, but right now, they're questionable.  They did get kind of get hurt in practice.  It wasn't a game thing, I don't believe, with either one of them.  Eric just rolled his ankle."
---