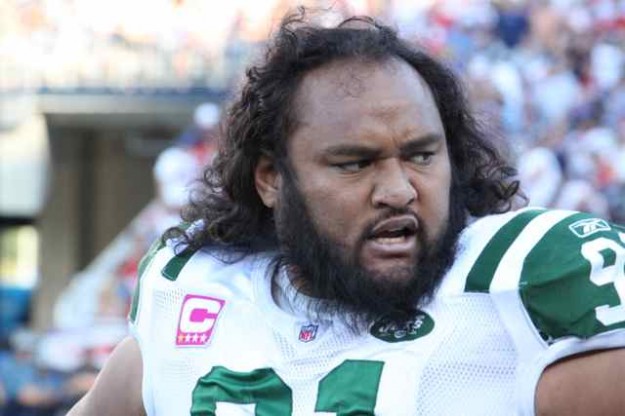 After the Jets win over San Diego, Rex Ryan is feeling very good about his team.
"If we play like that we're going to be tough to beat," Ryan said. "You play defense like that, they were 1-of-7 on third down (in the second half), and this is the number one third down offense in football. That'll help you. You get the takeaways, you get pressure on the quarterback and you do a good job stopping the run. That's what we expect from that defense.
"We [are] the number one third-down defense in the league, which I always think gets lost, because people are saying, 'This defense is not the same.' Well, this defense is pretty good. We've given up more rushing yards than we'd like to, we've obviously given up some huge runs on the perimeter, and that's still something that we have to get better at.
"Our offense, the way we controlled the ball, controlled the line of scrimmage, I think bodes really well for us. And we're doing a good job in the red zone this year. One thing that we've improved on and we targeted in the offseason was doing a better job in the red zone. And I think, at least it feels, I don't know about it statistically, it just feels to me like we're much better in the red zone than we've been in the past.
"I thought our offense was moving the ball well in the first half. That turnover, obviously, hurt us. I thought we moved the ball; the way we converted on third down offensively. I thought our running game was really coming."
---