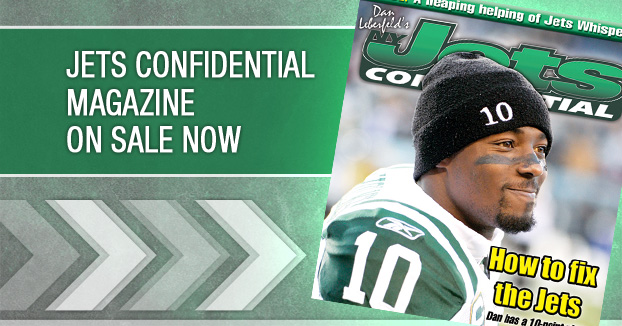 Darrelle Revis was interviewed at the Pro Bowl today, and spoke of the Jets locker room turmoil. Revis said Rex Ryan didn't know how bad it was.
"After the season, we talked," Revis told NFL Network. "Basically, he didn't know a lot of things that were going on behind the scenes. It was just so much stuff. I'm really not going to get into it because some of the stuff is real deep. But he didn't know a lot of the things. He wanted people to say things to him. But obviously it didn't come out. It came out on the field (late in the season).
"This past year was very frustrating for not just me, but for the team as a whole," Revis said. "There was a lot of stuff going on… behind the scenes that I figured we would have (fixed) it (at the time). Then everything would have been cool and we could have moved on. Obviously we didn't. The season kind of spiraled late during the season."
The problems in the locker room centered around the moody Santonio Holmes, who called out Mark Sanchez and the offensive line early in the year, and the wounds this caused, never truly healed.
How could Rex not see this?
What was so hard to see?
---