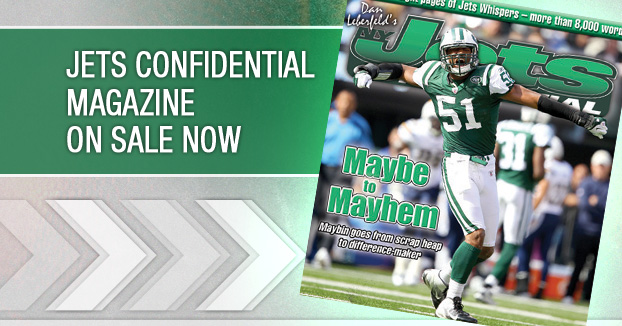 Q)Was that Kansas City game the team's most complete effort of the season?
Ryan: I think we've been waiting for it to happen. We just felt going into that game that we could control them in all three phases, and that was what our guys did.
The first kickoff of the game, I thought we had him at the 10-yard line. We missed a couple of tackles. The young man did a great job returning for them, but I liked the way we ran down the field, we were hustling like always, I thought we were physical.
On offense, I thought we executed extremely well. I was really happy with the way we ran the football. We had 42 rushing attempts which is always a good sign for us.
On defense, without question we came out of the blocks good. I would have liked to have finished better, but I was happy with the way our defense played as well.
Q)Who slides into Leonhard's role – Smith or Pool?
Ryan: The way we play our safeties, they are basically interchangeable. So we don't have necessarily have an in-the-box safety or a high safety.  I think that it's hard to identify who is who. And I think that helps us on defense. Brodney and Eric can obviously handle both roles.
Q)What is the key to your teams playing well at the end of the season?
Ryan: I think the type of men that we have on our team is a big part of it. We think we have a great coaching staff, I think that helps us.  We do get better.  The way we train. Bill Hughan, our strength coach, does an outstanding job. We actually have guys improving as the season goes on with their movement skills, their strength. So we actually improve as the season goes on.
---