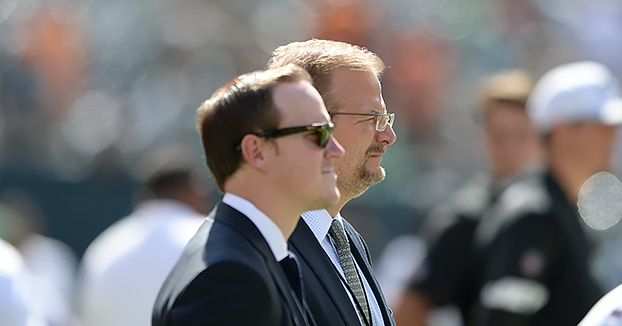 Cornerback Rashard Robinson went from starting the first seven games for San Francisco, to be demoted for one game in Philadelphia, to being traded a few days later.
Robinson had seven defensed passes and a pick in seven starts. The problem was too many penalties.
But he's a 22-year-old kid, who, with some good coaching, could be a very good NFL cornerback
He's 6-1, runs 4.4, and is very athletic.
He needs to grow up a little bit; he had some issues at LSU, and obviously the 49ers tired of him.
Having two LSU guys in the Jets' secondary – Jamal Adams and Mo Claiborne – should help him stay focused. LSU players have a strong bond – it's like a fraternity.
If the Jets handle Robinson correctly, improve his technique, and help him mature, this move could turn into solid gold.
But that is a big "if."
---