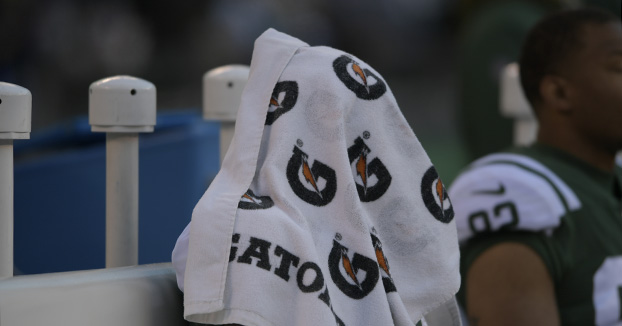 Brilliant analysis!
Any radio, TV host or writer who claims the Jets quit as a team against Buffalo isn't exactly a Mensa candidate.
That doesn't make any sense.
Did safety Jamal Adams quit against the Bills?
Did linebacker Avery Williamson look like he quit, finishing with 11 tackles?
Did Jets returner Andre Roberts quit against the Bills?
Did Jets kicker Jason Myers quit against the Bills?
The way receiver Quincy Enunwa plays the sport, does he look like the quitting type to you?
Did a few Jets quit during their loss to Buffalo, probably,
Bu the Jets' biggest problem against Buffalo was a defense that got totally out-schemed and out-coached by Bills offensive coordinator Brian Daboll. The Jets' two-man defensive line scheme was an unmitigated disaster and Daboll took advantage of it repeatedly. Another huge problem was an offense line that was absolutely dominated by the Bills' front seven.
But to say a whole team quit is an intellectually bankrupt statement.
And lazy analysis.
************************************************************************************************
To subscribe to the monthly Jets Confidential Magazine, click below, or call 1-800-932-4557 (M-F, 9-5). A must-read for Jets fans. Blunt, but fair. Makes a great holiday gift for a Jets fan.
---