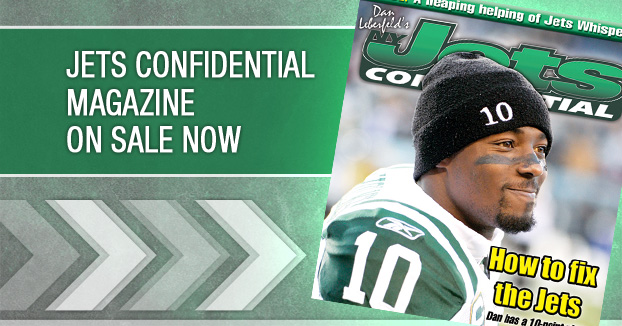 For some reason, the Jets didn't want Shaun Ellis back in 2011.
And they could have used him.
They needed another veteran end in their defensive line rotation.
But the Jets brass didn't want to pay him.
With all the money they spent on Santonio Holmes, Mark Sanchez and others, and they felt they had no money for Ellis.
This was a mistake.  Remember, his last game as a Jet he was dominant, in Gang Green's win over New England in the playoffs.
Why wouldn't you want a guy like that back?
Another bad decision by the Jets in 2011.
But Ellis is over that hurt of being shown no love by Jets management because he's going to the Super Bowl, with the New England Patriots.
---