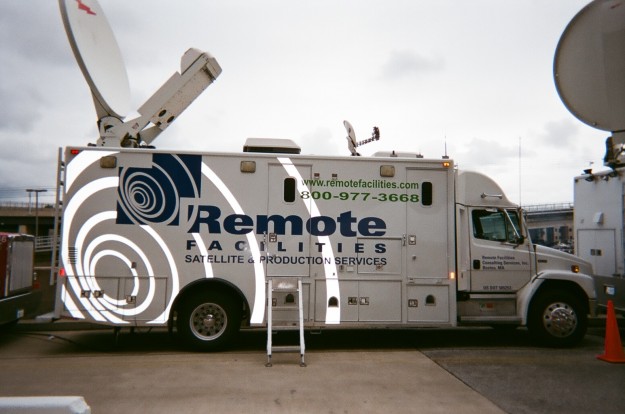 Here are some thoughts from Buffalo Bills center Eric Wood on his team's loss to the Jets –
"We got outplayed on offense. We really never got anything going; we didn't really have an answer. We've had a lot of slow starts and we've always kind of got it going. Today, we just never really got it going.
"(The Jets) bring [pressure] from everywhere, you know that coming in, you've got to defeat it and that's how you beat them. They've got three losses this year, people have done it to them, it's not unstoppable. When you get behind and don't run the ball well you let them tee off on you.
"We didn't run the ball well and they got some pressure on Fitz. We didn't really get anything going. We got stopped on a fourth-and-one and a third-and-one; it's disappointing."
---